This research program aims at investigating the ethics of person-centred care in psychiatry, paediatrics and primary care
The program is focused on obstacles to person-centred care that specifically relate to values and norms. Value conflicts regarding person-centred care, both internal to person-centred care and relating to other healthcare goals, is also investigated. The empirical work focuses on geriatric psychiatry, paediatric diabetes care and primary care. All three areas are underexplored and involve vulnerable patient groups.
This program presents a unique opportunity to bring together a broad spectrum of competencies spanning over different areas of medicine, care, and medical ethics. The medical ethicists in the program include academics based at five different universities across Sweden. This program is deeply embedded in clinical practice.
Some of our researchers have previous experience from a multidisciplinary collaboration regarding person-centred care development relating to paediatric diabetes care in Gothenburg. In the psychiatry and primary care studies, clinicians with expertise in their respective fields collaborate with medical ethicists with broad experience of questionnaire-based and interview-based research, as well as on conceptual and normative analysis.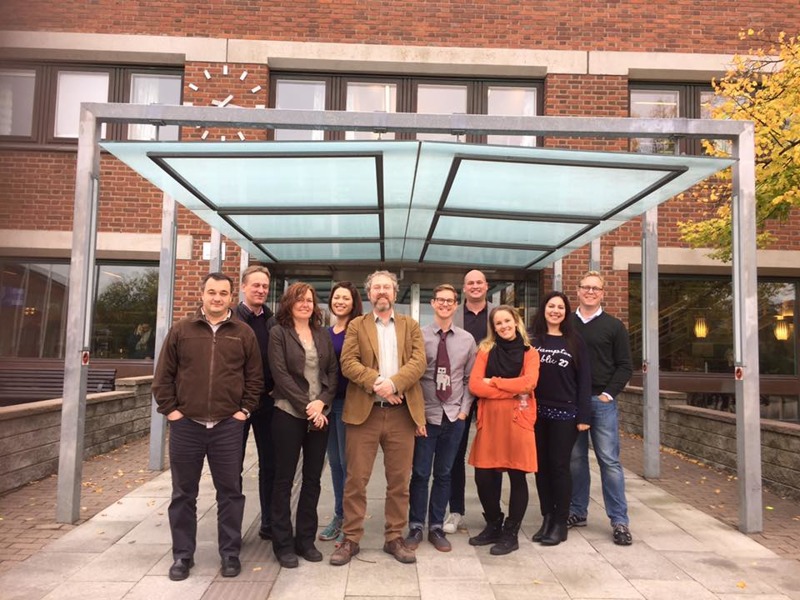 Research programme meeting in Gothenburg October 12 to 13, 2016.


Hofmann B, Bond K, Sandman L. 2018. Evaluating Facts and Facting Evaluations: On the fact-value-relationship in HTA. Journal of Evaluation in Clinical Practice. DOI:10.1111/jep.12920. Read more

Hartvigsson T, Munthe C, Forsander G 2018. Error Trawling and Fringe Decision Competence: Ethical Hazards in Monitoring and Addressing Patient Decision Capacity in Clinical Practice. Clinical Ethics. Epub ahead of print, doi: 10.1177/1477750917749955. Read more