This research program aims at investigating the ethics of person-centred care in psychiatry, paediatrics and primary care
The program is focused on obstacles to person-centred care that specifically relate to values and norms. Value conflicts regarding person-centred care, both internal to person-centred care and relating to other healthcare goals, is also investigated. The empirical work focuses on geriatric psychiatry, paediatric diabetes care and primary care. All three areas are underexplored and involve vulnerable patient groups.
This program presents a unique opportunity to bring together a broad spectrum of competencies spanning over different areas of medicine, care, and medical ethics. The medical ethicists in the program include academics based at five different universities across Sweden. This program is deeply embedded in clinical practice.
Some of our researchers have previous experience from a multidisciplinary collaboration regarding person-centred care development relating to paediatric diabetes care in Gothenburg. In the psychiatry and primary care studies, clinicians with expertise in their respective fields collaborate with medical ethicists with broad experience of questionnaire-based and interview-based research, as well as on conceptual and normative analysis.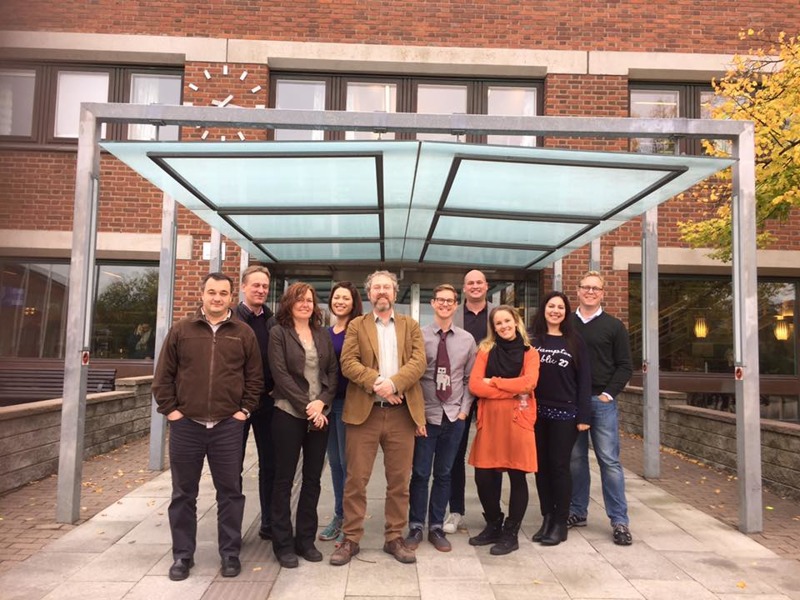 Research programme meeting in Gothenburg October 12 to 13.


Article: "Value-impregnated factual claims and slippery-slope arguments"
Slippery-slope arguments typically question a course of action by estimating that it will end in misery once the first unfortunate step is taken. Previous studies indicate that estimations of the long-term consequences of certain debated actions, such as legalizing physician-assisted suicide, may be strongly influenced by tacit personal values. In this paper, we suggest that to the extent that slippery-slope arguments rest on estimations of future events, they may be mere rationalizations of personal values. This might explain why there are proponents even for strikingly poor slippery-slope arguments. Read more
The Gothenburg section of the program has established close collaboration with the Rågården forensic psychiatry center and the Centre for Ethics, Law and Mental health at the University of Gothenburg. Two empirical investigations using interviews with patients and staff respectively are presently being undertaken and prepared. The focus of these studies are the perception of room for moral agency and responsibility of patients in the context of court ordered forensic psychiatric care. These studies are planned to be concluded during 2017.